Less latching time compared to other bottles.
Relief of latching frustration & pain.
Recommend to make feeding easier.
Proud to Support Baby2Baby
With your purchase, we will donate a Natural Nipple bottle to a family in need through our give-back program.


Nurses Innovate QuickFire Challenge Awardee.


National Science Foundation I-Corps Grant.


Most Innovative Healthcare Product of 2018.

What Parents & Caregivers Are Saying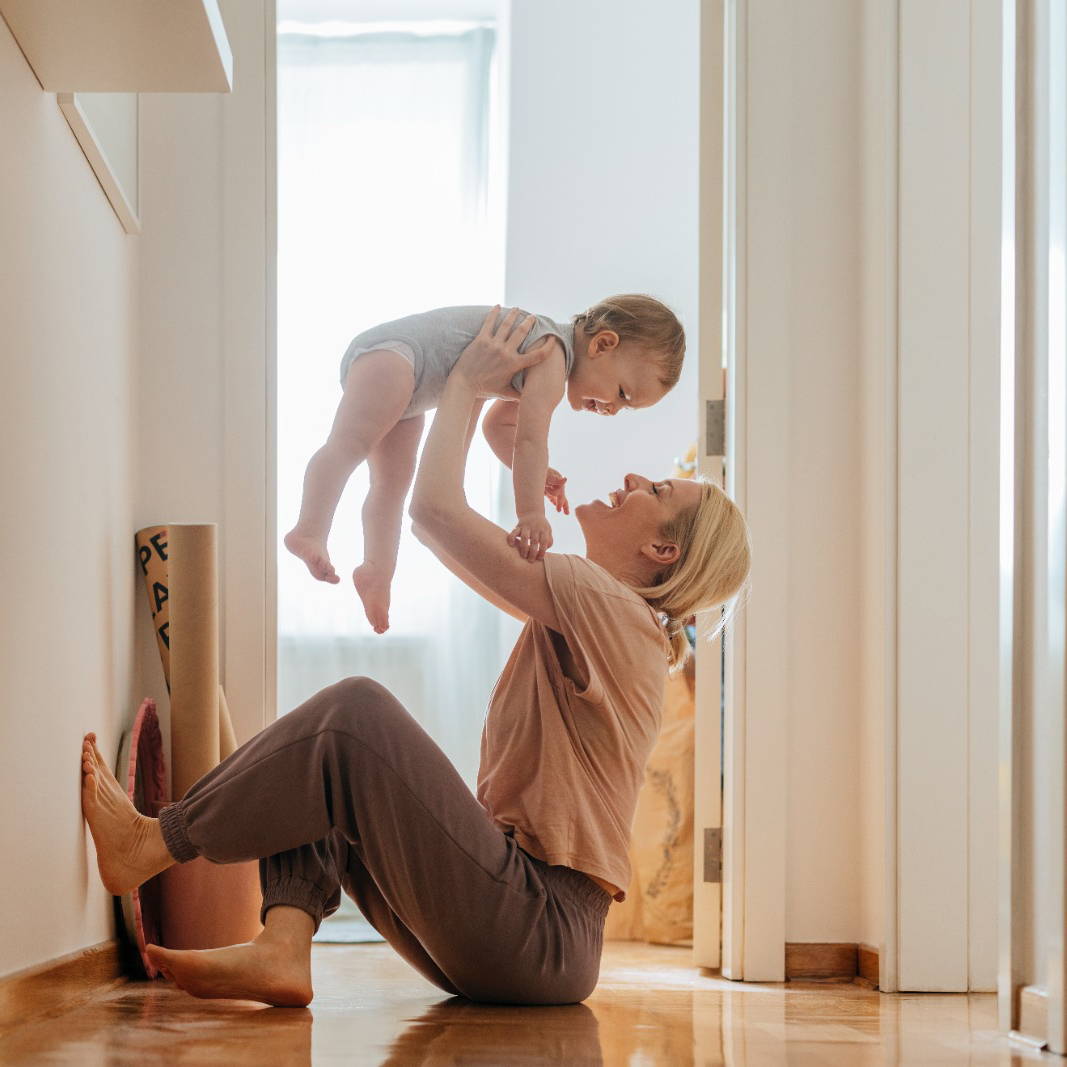 We have struggled with latching since birth. After 7 months of rejecting other bottles, she latched right on to The Natural Nipple (looks just like my breast when nursing) and downed the whole thing! This is REVOLUTIONARY!"

- Anna, Primary Care Provider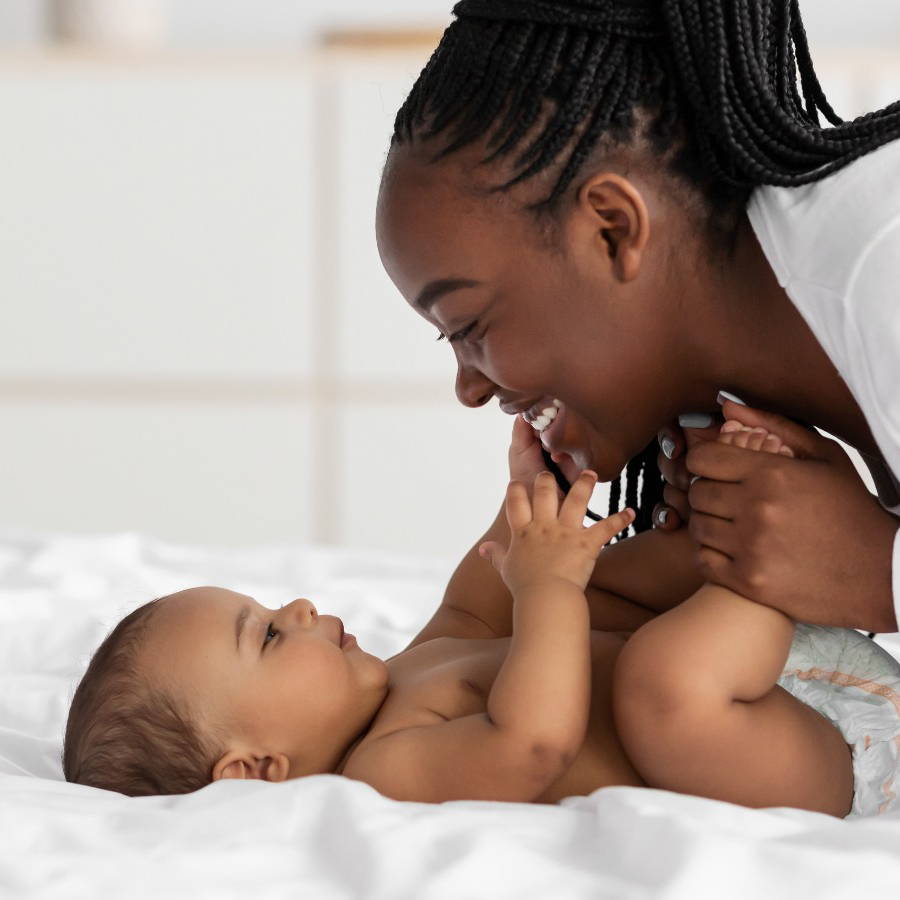 I have been speaking of nothing but The Natural Nipple lately. I finally got to have an adult drink while my mom was able to feed pumped breast milk. This hasn't happened in MONTHS because my baby was rejecting other bottles! I am passionate about your cause and will recommend it to all of my clients.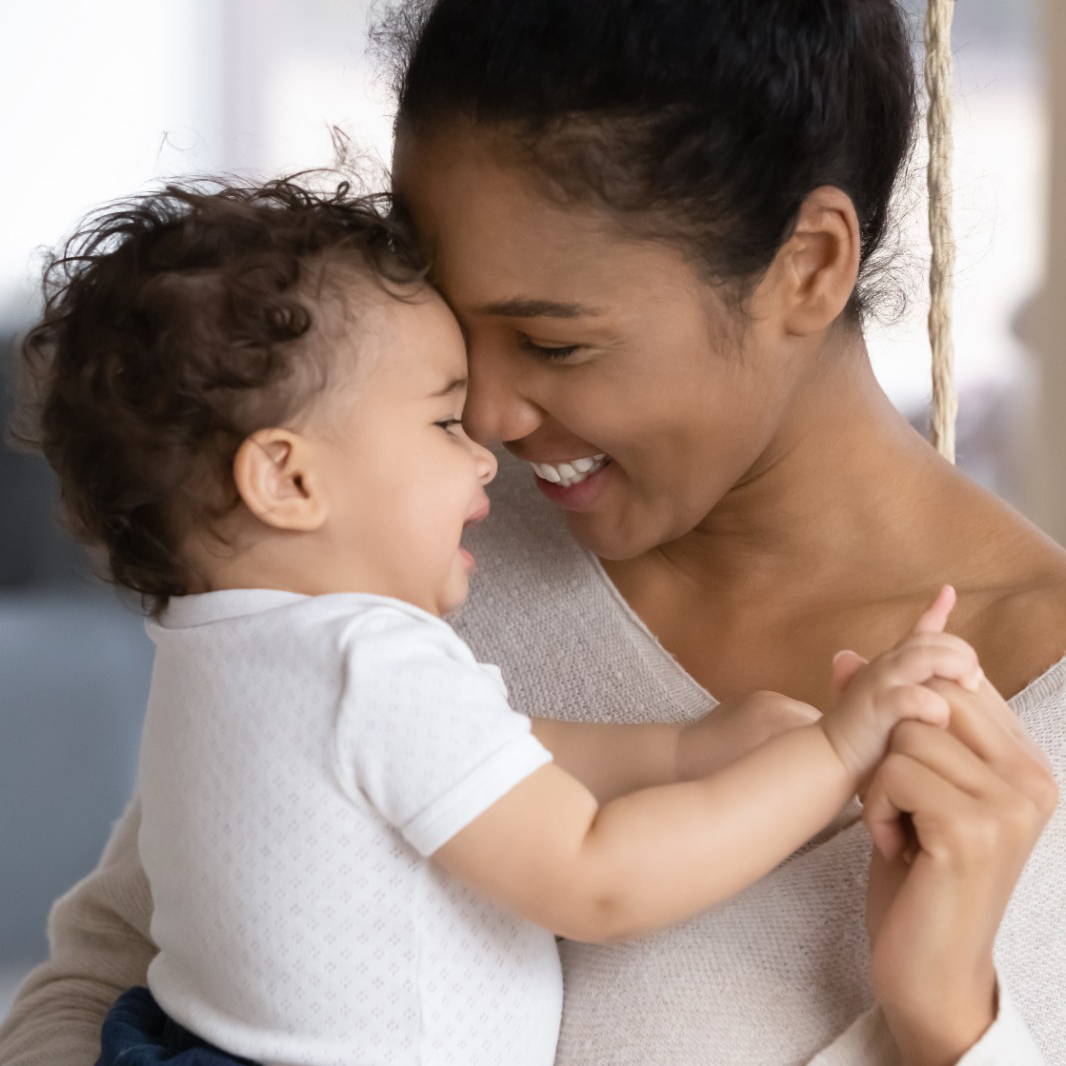 We honestly love The Natural Nipple so much and reach for it over all others. It is so versatile (able to fit on other bottles) and the multiple vent holes are excellent at reducing extra air! Our 12 month old is able to drink efficiently!
- Brooklyn, formerly tired mom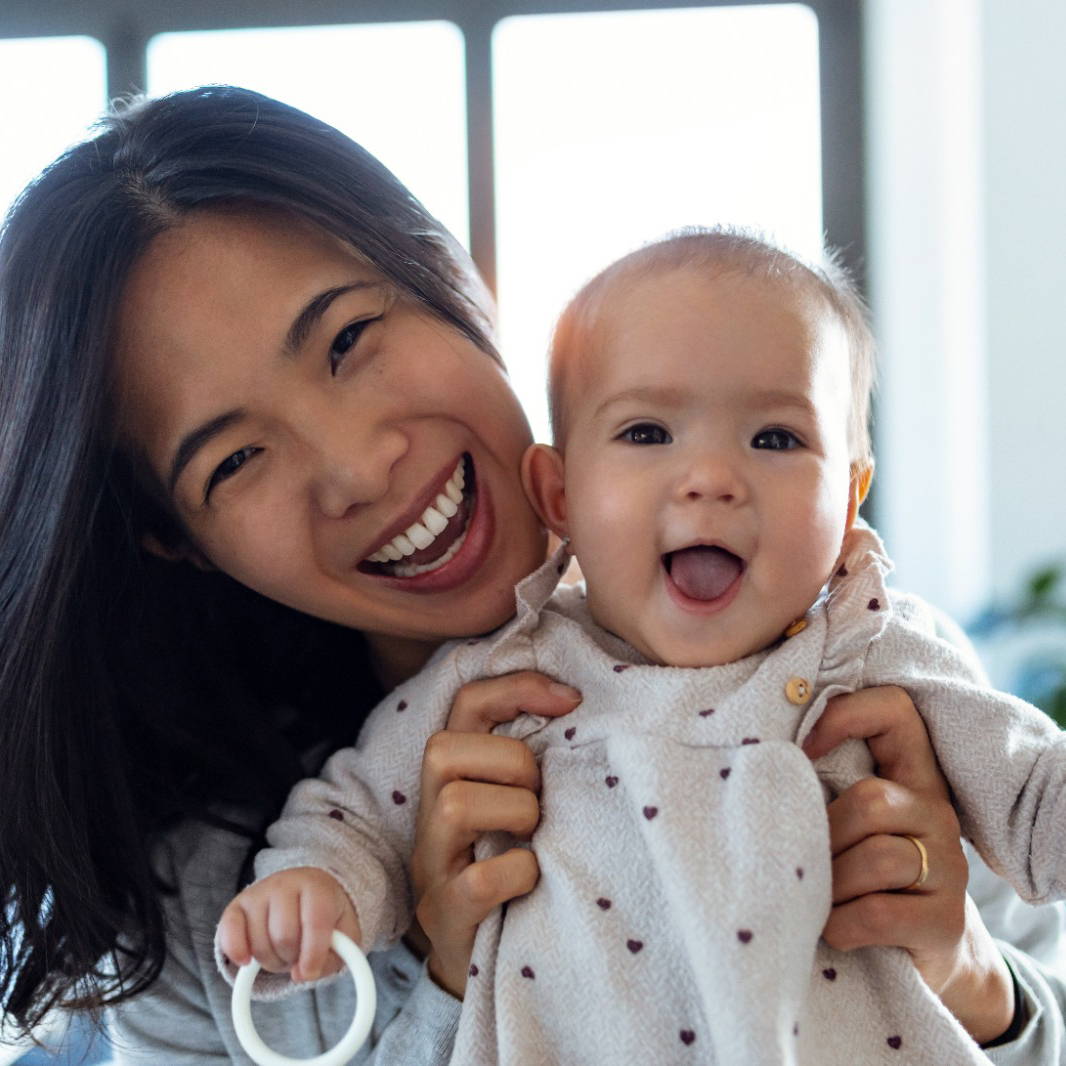 This product is amazing! It has helped my son decrease reflux with feedings and made him more relaxed with bottle feedings [...] thank you Lauren for all of your help with my little guy.