With the only nipple researched and designed to mimic a mother's shape, feel, and flow.

What started out as cutting edge research to understand infant mortality has quickly evolved into an evidence-based solution to help all families raise strong, healthy, beautiful babies. Our team has developed the only infant feeding system for all three factors of natural breastfeeding for optimal feeding success: shape, feel & flow!
Less latching issues, less colic, and no more worrying if you're feeding your baby right means more sleep for you at night.

92% of parents struggle with breastfeeding after introducing a standard bottle
Our team of clinicians and scientists spent four years analyzing 3D breasts scans and researching milk flows to create our predictive nipple sizing technology. By taking the LatchMatch™ Quiz, you're just two steps away from finding The Natural Nipple that's your best match.
Enter your babies age & feeding concerns
Input 2 simple breast measurements
With these two simple measurements and your baby's age, our clinical & research-backed engine pairs you with your best LatchMatch™ result to match your specific breast geometry and baby's feeding needs–encouraging a deep bond with less latching frustrations.
While assessing the feeding of infants who are hospitalized, our team has also identified a demand for more suitable bottle nipples. A recent study (by Dr. Pados) compared the flow rate of commercially available bottle nipples supplied in neonatal intensive care units (Pados et al, 2019).

The results range from 2.10-85.34 mL/min, with the majority of nipples providing an average flow rate of 10 mL/min (Pados et al, 2019). The un-naturally fast flow rate of bottle nipples is a concern in the NICU due to the risk of aspiration and, after discharge, can also present a barrier to breastfeeding. The variability of bottle nipples can be a huge barrier to infants latching as most bottle flow rates are constant, and less dynamic than the breast. Because infants admitted to the NICU are often primarily introduced to a bottle nipple, designing a bottle nipple that reflects lactating mothers' flow rates is imperative in preventing future barriers to breastfeeding.
The Natural Nipple has used this research as a catalyst to develop our data driven flow rates for premature infants, available for NICUs, and our birth to 12 month flows, available for retail.
Creating continuity between breast and bottle.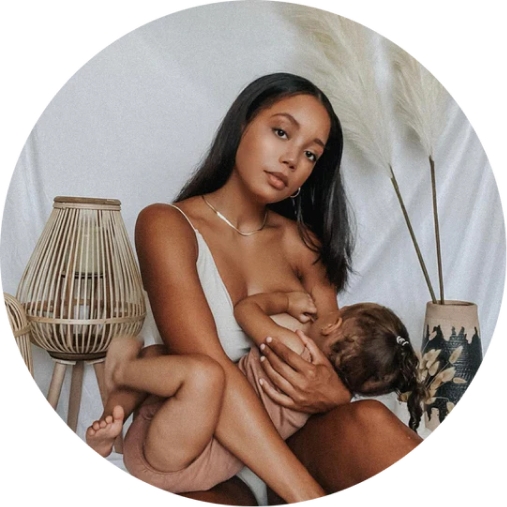 We have struggled with latching since birth. After 7 months of rejecting other bottles, she latched right on to The Natural Nipple (looks just like my breast when nursing) and downed the whole thing! This is REVOLUTIONARY!"

- Brooklyn, formerly tired mom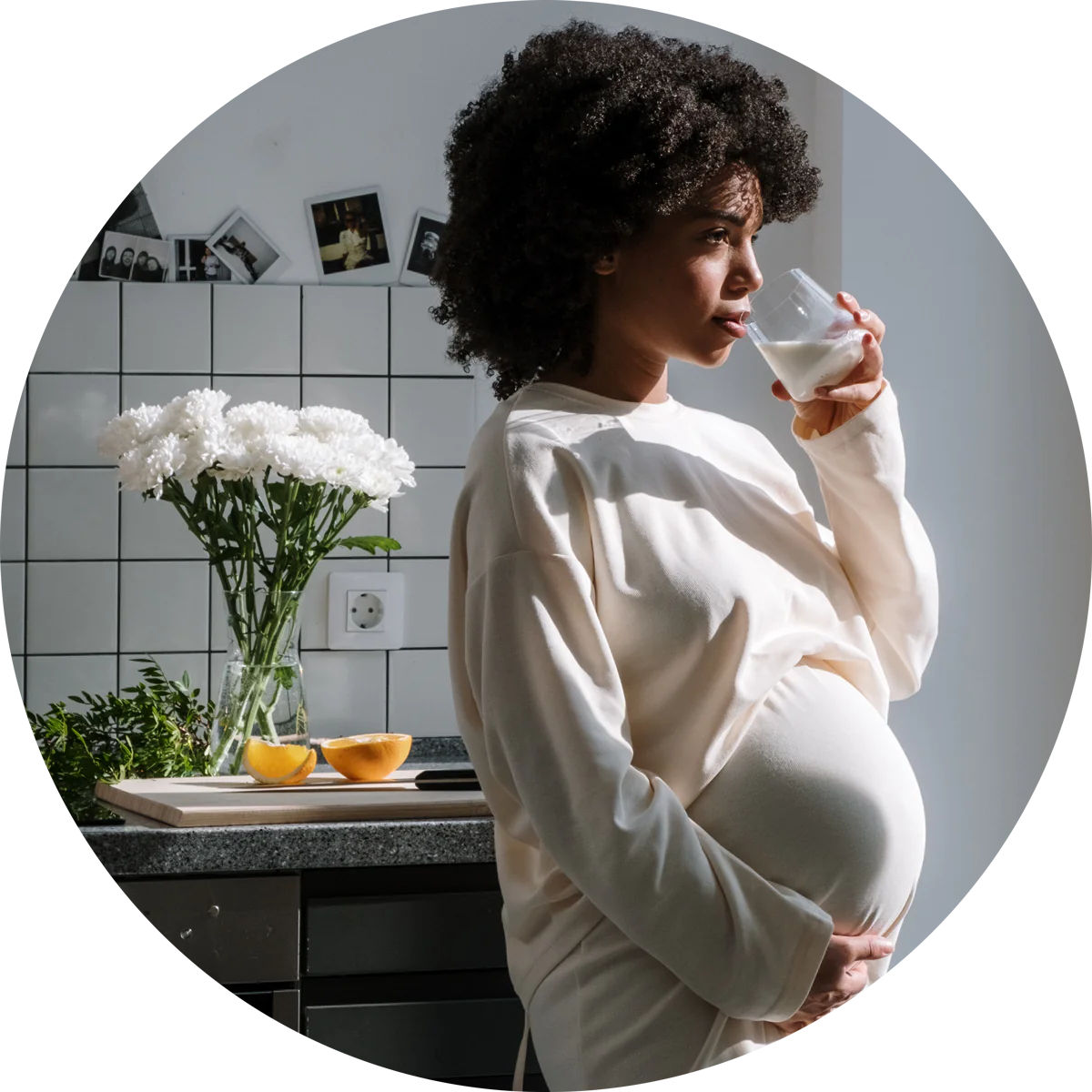 I have been speaking of nothing but The Natural Nipple lately. I finally got to have an adult drink while my mom was able to feed pumped breast milk. This hasn't happened in MONTHS because my baby was rejecting other bottles! I am passionate about your cause and will recommend it to all of my clients.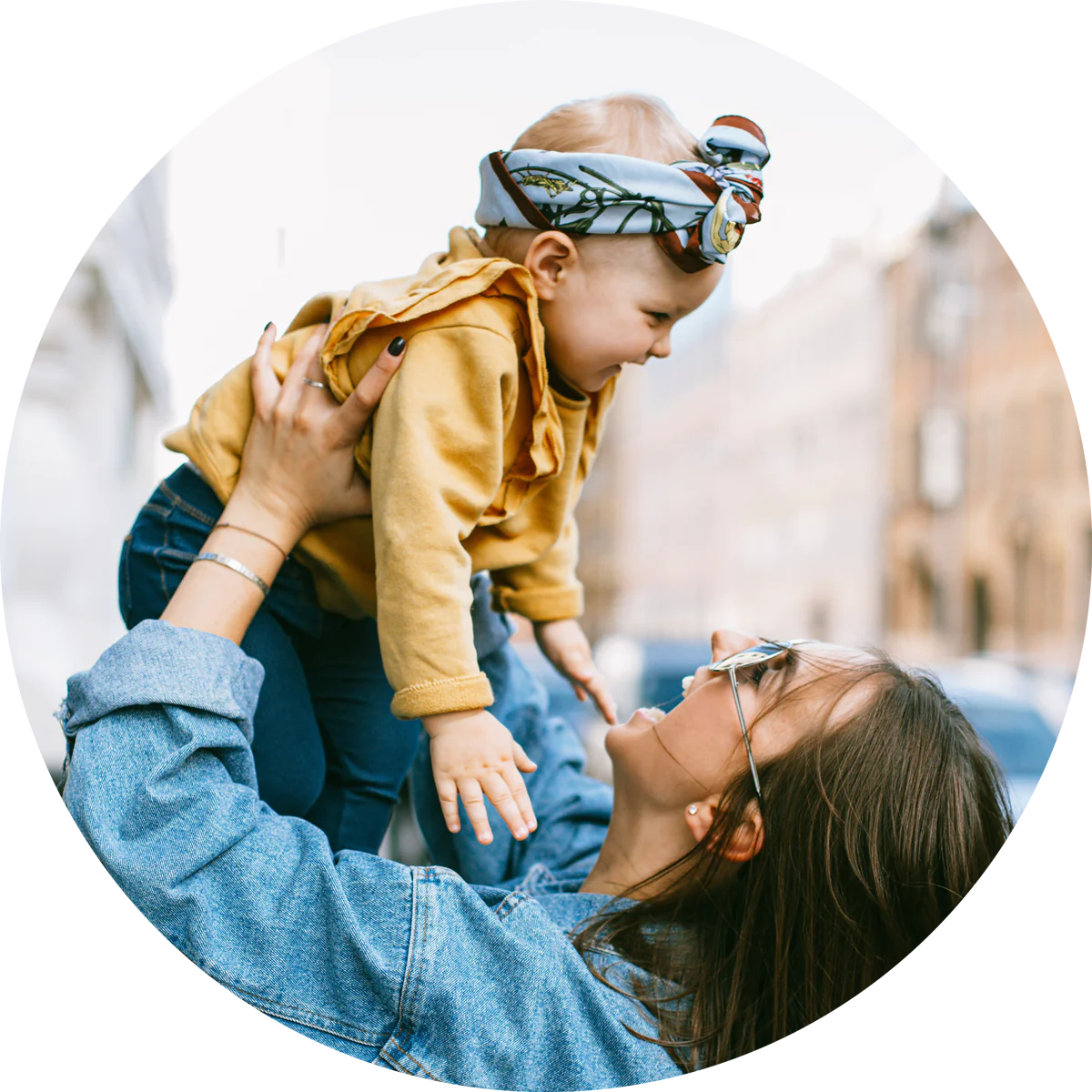 We honestly love The Natural Nipple so much and reach for it over all others. It is so versatile (able to fit on other bottles) and the multiple vent holes are excellent at reducing extra air! Our 12 month old is able to drink efficiently!
- Anna, Primary Care Provider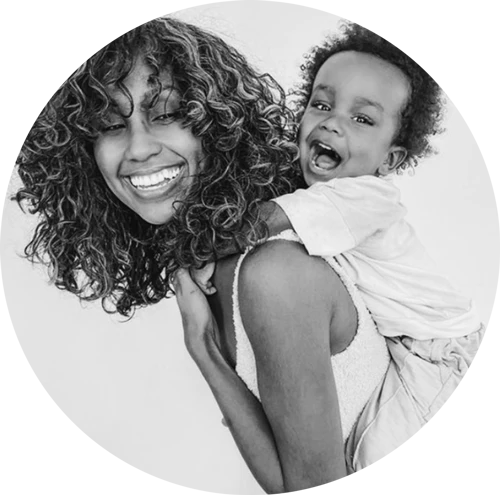 This product is amazing! It has helped my son decrease reflux with feedings and made him more relaxed with bottle feedings [...] thank you Lauren for all of your help with my little guy.

Johnson & Johnson Nurses Innovate QuickFire Challenge Awardee.


National Science Foundation I-Corps Grant.


Most Innovative Healthcare Product of 2018.

Finding your best match is our priority. If you're not satisfied with the nipple size selected by our algorithm we will exchange it for another LatchMatch™ nipple that is a better fit for active lactation.