We are proud to support Baby2Baby - Give back today. With every purchase, we donate a Natural Nipple bottle to a family in need.
With the only nipple clinically developed to mimic a mother's shape, feel, and flow.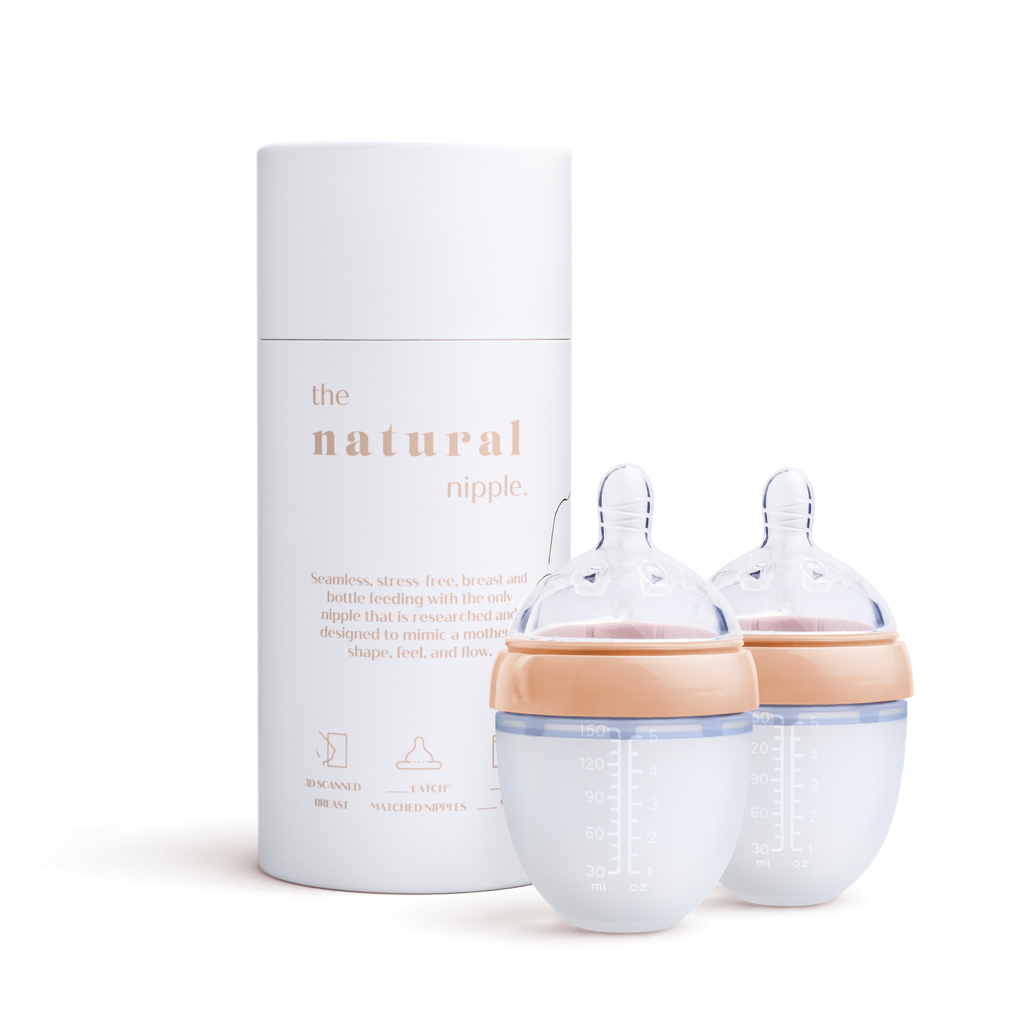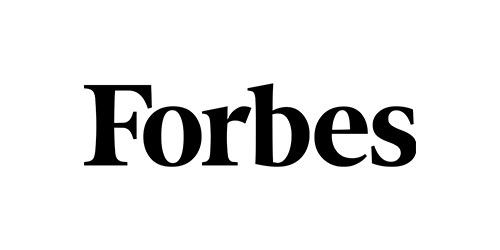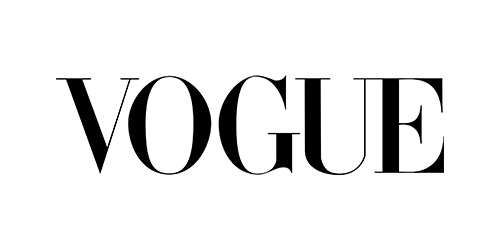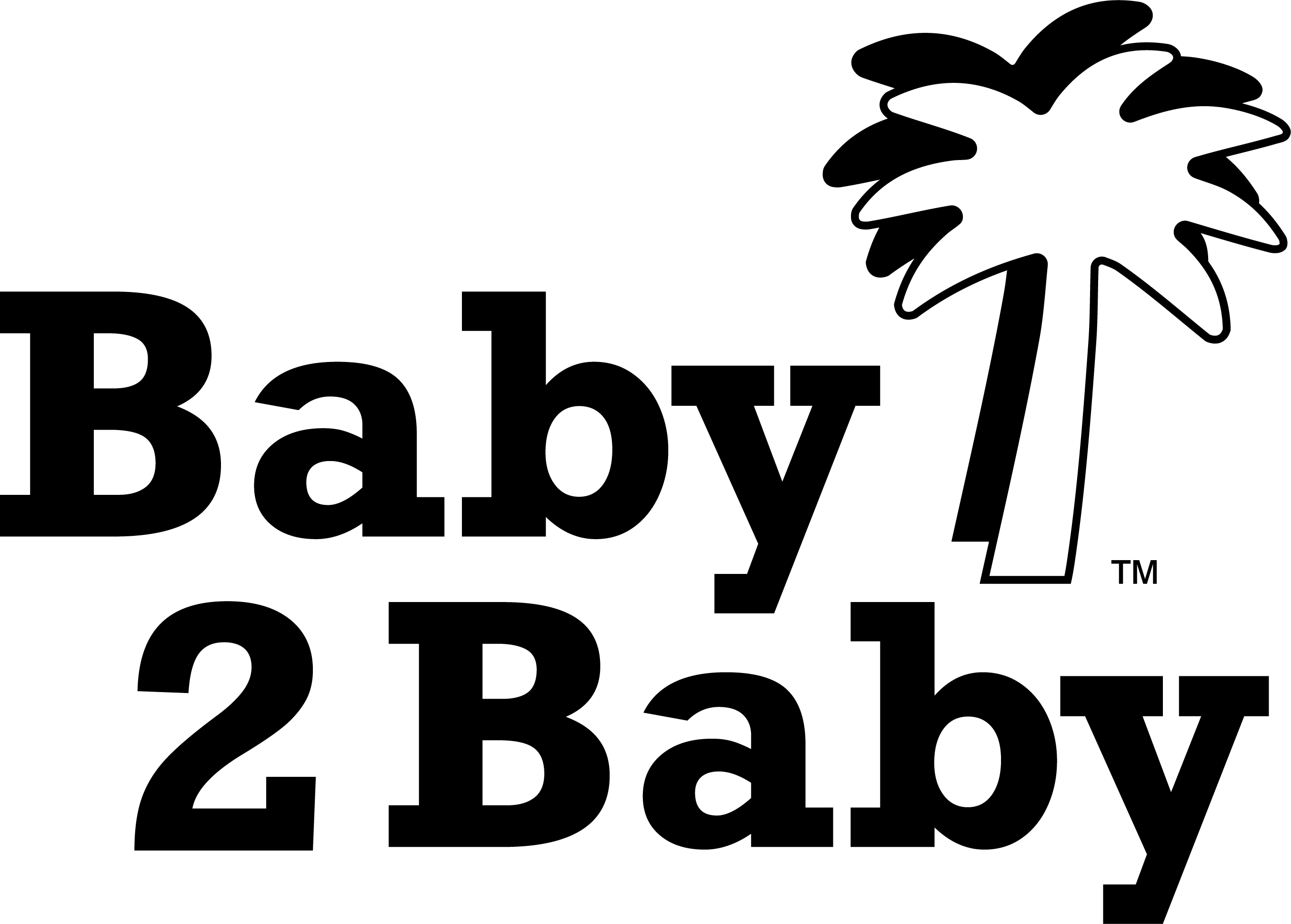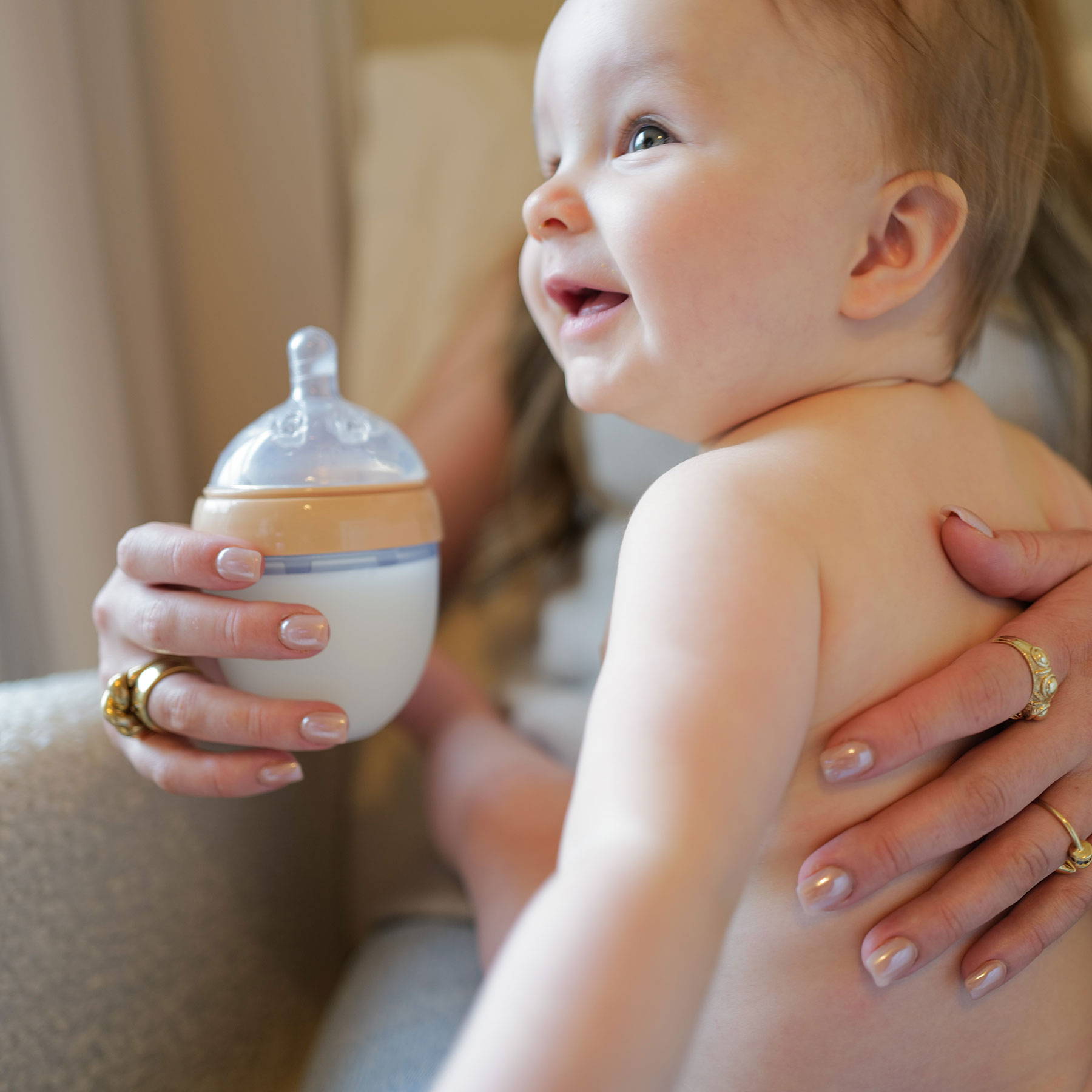 Introducing our groundbreaking infant feeding solution, redefining standards for hospitals and home infant care. From our founder Lauren Wright's PhD research on infant mortality, we've developed an evidence-based solution to raise strong, healthy, beautiful babies.
Experience the Natural Nipple, the world's first personalized infant feeding system tailored to the unique shape, feel, and flow preferred by moms. Our innovative biomimicry-inspired design minimizes latching time, frustration, colic, and other feeding-related challenges within our Au Naturel Community.
Don't search any further—join the feeding revolution today!

Developed by Practitioners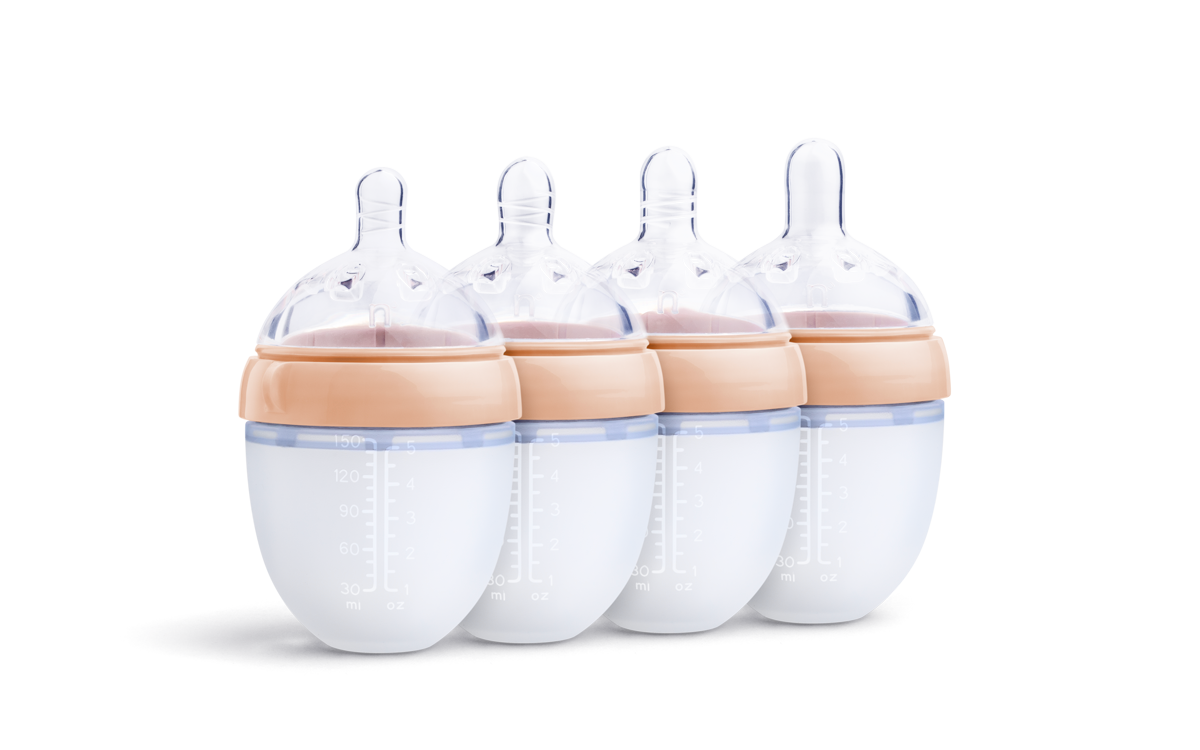 92% of parents struggle with breastfeeding after introducing a standard bottle.
Our team of clinicians and scientists spent four years analyzing 3D breasts scans and researching milk flows to create our predictive nipple sizing technology. By taking the LatchMatch™ Quiz, you're just two steps away from finding The Natural Nipple that's your best match.
With these two simple measurements and your baby's age, our clinical & research-backed engine pairs you with your best LatchMatch™ result to match your specific breast geometry and baby's feeding needs–encouraging a deep bond with less latching frustrations.

Nurses Innovate QuickFire Challenge Awardee.


National Science Foundation I-Corps Grant.


Most Innovative Healthcare Product of 2018.

What Parents & Caregivers Are Saying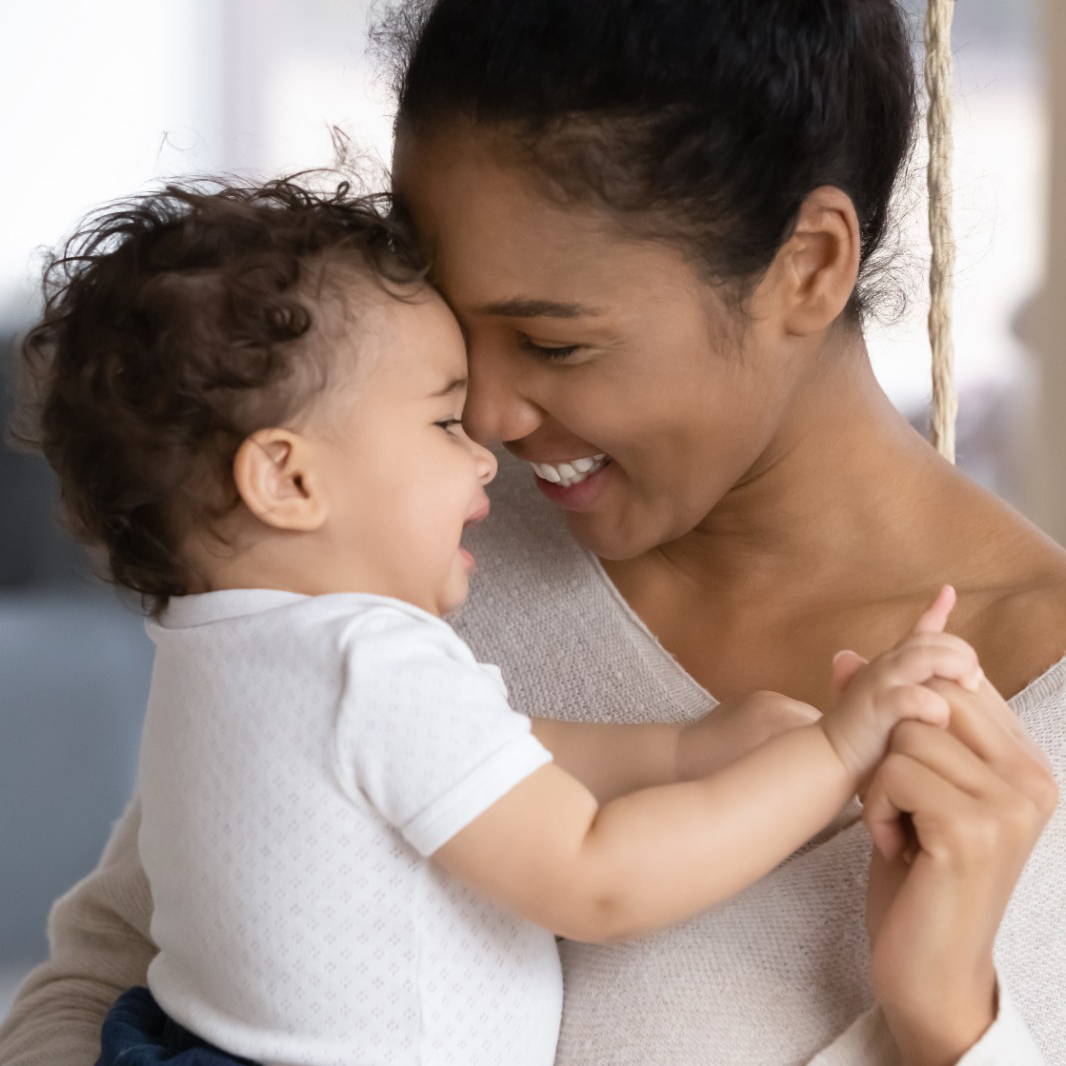 We have struggled with latching since birth. After 7 months of rejecting other bottles, she latched right on to The Natural Nipple (looks just like my breast when nursing) and downed the whole thing! This is REVOLUTIONARY!"

- Brooklyn, formerly tired mom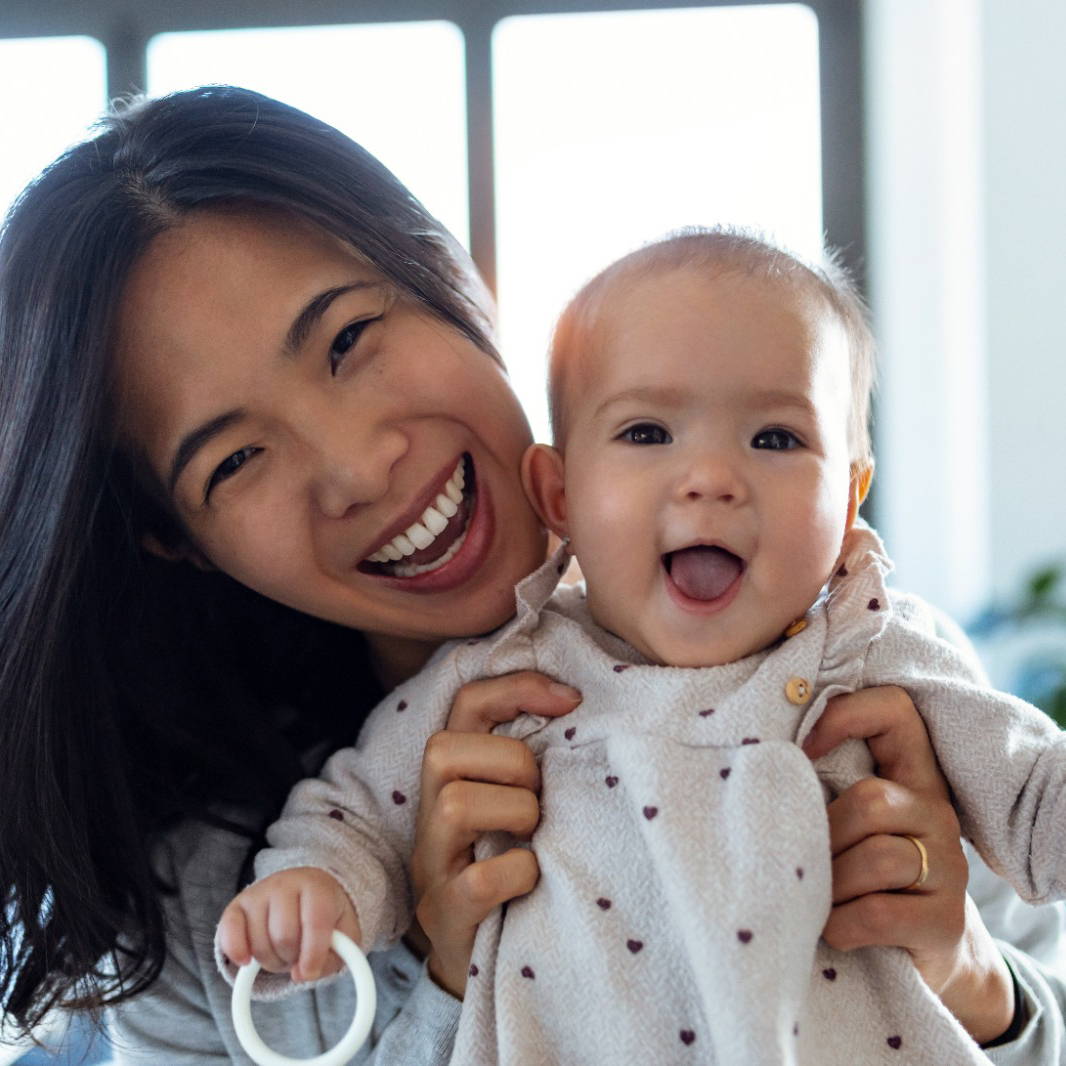 I have been speaking of nothing but The Natural Nipple lately. I finally got to have an adult drink while my mom was able to feed pumped breast milk. This hasn't happened in MONTHS because my baby was rejecting other bottles! I am passionate about your cause and will recommend it to all of my clients.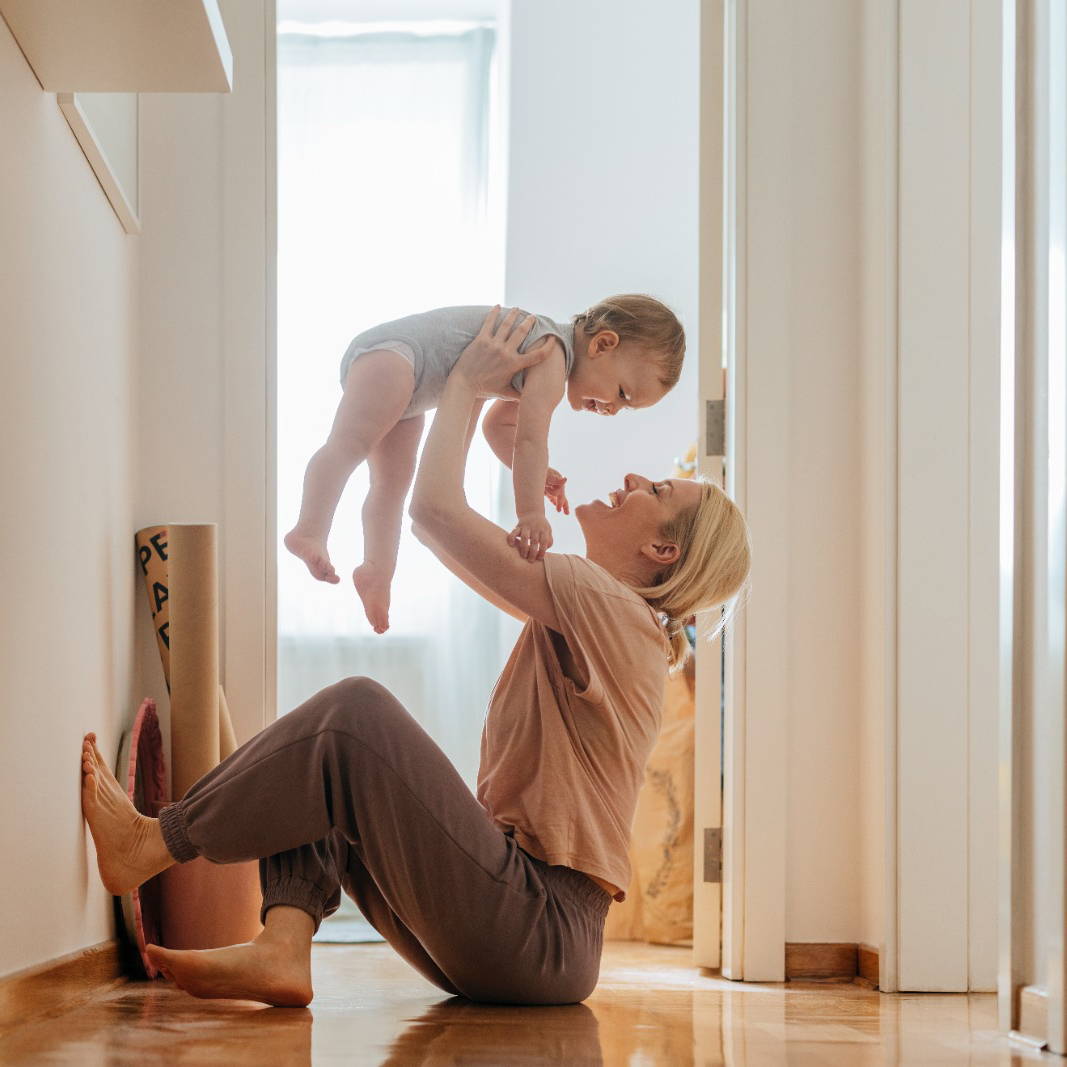 We honestly love The Natural Nipple so much and reach for it over all others. It is so versatile (able to fit on other bottles) and the multiple vent holes are excellent at reducing extra air! Our 12 month old is able to drink efficiently!
- Anna, Primary Care Provider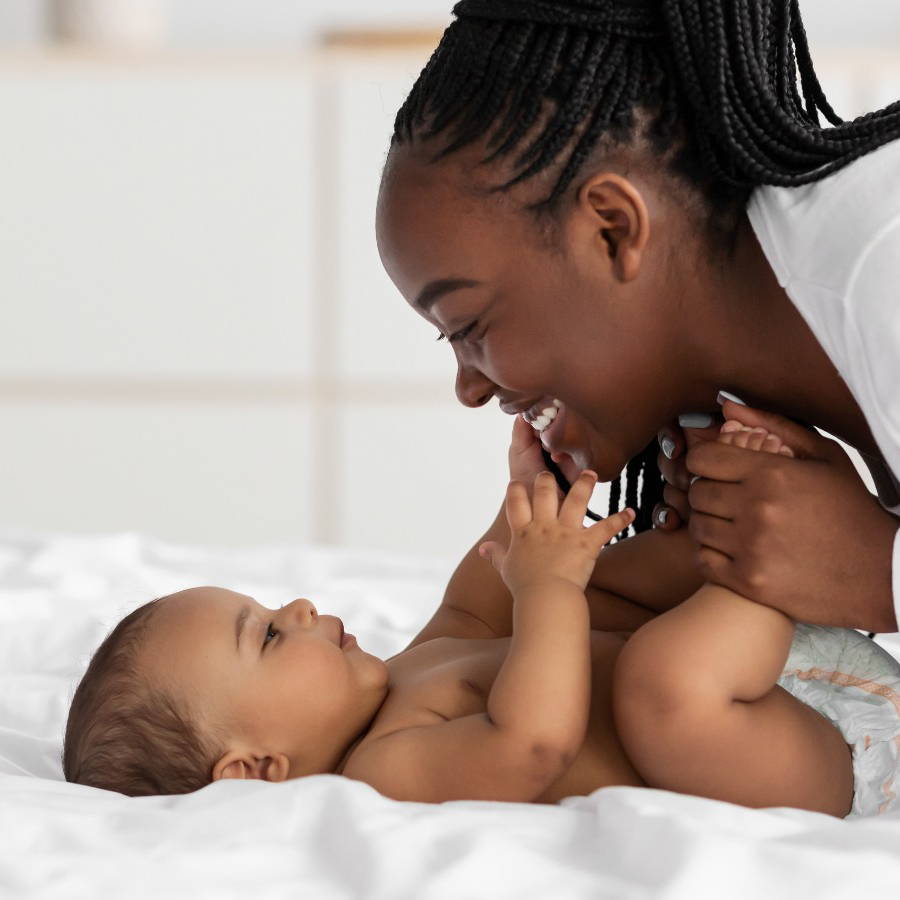 This product is amazing! It has helped my son decrease reflux with feedings and made him more relaxed with bottle feedings [...] thank you Lauren for all of your help with my little guy.
Meet Lauren Wright, a passionate nurse practitioner and microbiome researcher dedicated to optimizing wellness in underserved communities worldwide. During her PhD studies, she developed a deep fascination with the incredible benefits of breast milk, recognizing it as the most powerful and preventive biological substance for giving babies a healthy start in life. Driven by her determination to support parents in prolonging breastfeeding, she embarked on a mission to address the issue of 'nipple confusion' that causes 92% of parents to give up using standard bottles.
The Natural Nipple's remarkable impact has garnered significant recognition and support. It proudly received Johnson & Johnson's prestigious clinical innovation award and was hailed as Florida Blue Insurance's 'Most promising health care innovation of 2018.' with over half $.5m in R&D funding from the National Science Foundation, this groundbreaking technology has also been featured on the esteemed 2021 Forbes Next 1000 and Inc.'s Best In Business list.
Lauren Wright, MSN, AGNP-BC